Rally Cap - Introduction to baseball program. 6x6 format for mini-games with extra group doing skills development. Evaluation based on skills acquisition using coloured hats. Resources include hats, practice plans and other promotional items.
Winterball - School based program where schools get free equipment and curriculum. Program sponsored by Major League Baseball. Resources include DVD, FanGuide etc…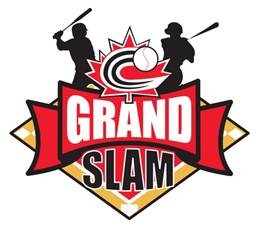 Grand Slam - Program focused on skills development using a sticker album to track progress based on experiences with the game of baseball.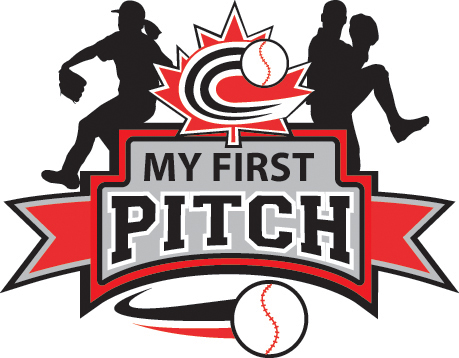 My First Pitch - Program targeted at the development of pitchers entering the 11U division where pitching is introduced for first time. All players entering this division are exposed to mini-cam on pitching.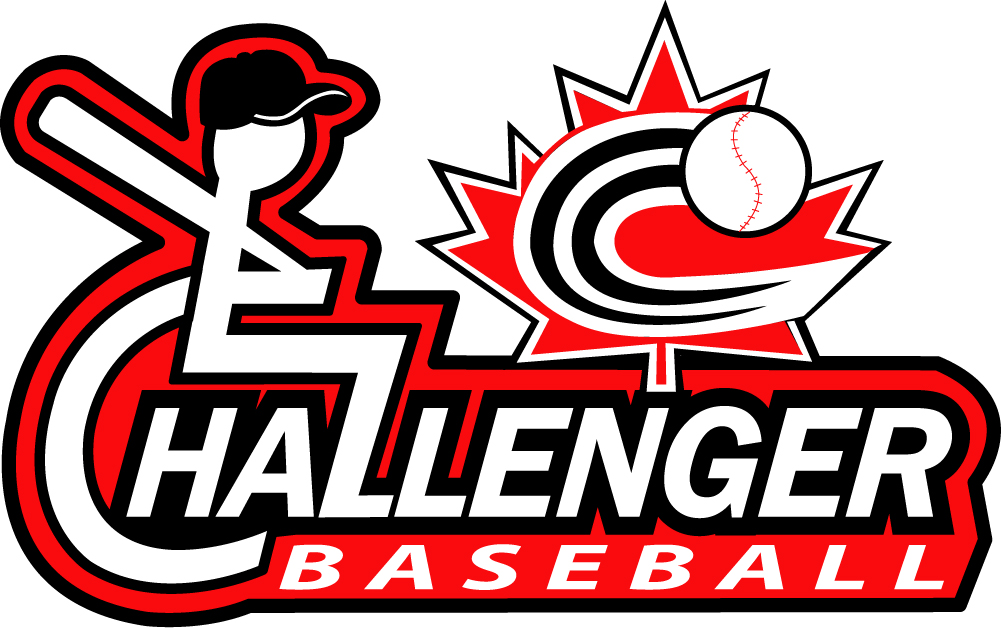 Challenger Baseball - Challenger Baseball is a program that provides an opportunity for children with cognitive or physical disabilities to enjoy the full benefits of participation in baseball at a level structured to their abilities.
Long Term Athlete Development (LTAD) - Baseball Canada has been engaged in a major review of programs to developed an athlete-centered system. This will ensure we provide the optimal training, competition and recovery programs for athletes at each stage of their development. This program is sport-science based, developmentally appropriate, driven by our coaches and strongly supported by our administrators. The initial report to Baseball Canada by the project team can be found at http://www.baseball.ca/files/ltad.pdf. General sport science information is a available at www.ltad.ca.
Our LTAD studies have shown that developing Physical Literacy and Fundamental Movement Skills is critical in the long-term and we encourage parents to become more informed on this important element of their child's development. The Long Term Athlete Development team has developed excellent resource materials. The link to the Physical Literacy guide book for parents of children ages 0 to 12 is http://www.canadiansportforlife.ca/upload/docs/LTAD%20Downloads%20Eng/Developing%20Physical%20Literacy.pdf. Many associations and parents look to provide services and programs for children under 6 and we feel it is more important that a pre-schooler do a full range of movement activities outlined in the recommended LEAP / HOP programs (developed in BC) than it is for a kid to take part in t-ball, DQ® Rally Cap or similar program (before the age of 6). If a 6 year old is in Rally Cap, he / she should also be doing these other activities. It's only from ages 6 to 8 that a child should start focusing on the fundamental movement skills related to our sport. The link to information to the program developed in BC is http://www.2010legaciesnow.com/leap_bc/.