Ernie Whitt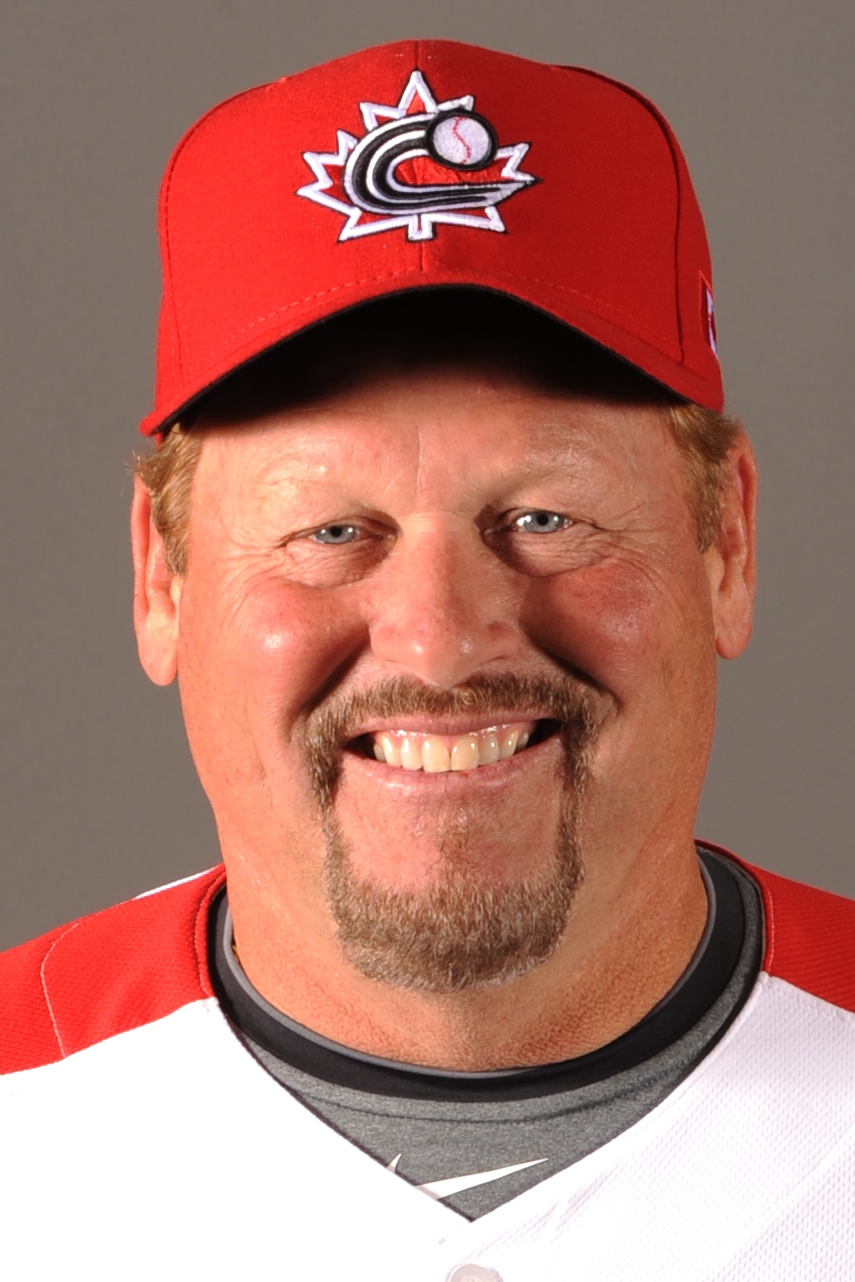 Position: Manager
Born: June 13, 1952
Hometown: Clinton Township, Michigan
BIO
Ernie Whitt enjoyed a 15-year career in the big leagues with 12 of those seasons coming with the Toronto Blue Jays including an All-Star season in 1985. The Detroit, Michigan native endeared himself to fans in Toronto and throughout Canada with his play behind the plate and in the batter's box where he was part of American League East Division champions in 1985 and 1989.
When professional players were granted permission to compete in sanctioned international baseball competition beginning at the 1999 Pan Am Games in Winnipeg, Whitt managed a scrape group of Canadian pros to a bronze medal performance that won the hearts of those in Winnipeg and Canadian baseball fans from coast-to-coast-to-coast.
Whitt has managed the national team on 18 occasions compliing a record of 71-36 and winning four Pan Am Games medals (Bronze '99, Gold '11, Gold '15, Silver '19) and two WBSC Baseball World Cup medals (Bronze in '09 and '11). Whitt led Canada to a fourth place finish at the 2004 Olympics in Athens and managed Canada at all four World Baseball Classic events. He was inducted into the Canadian Baseball Hall of Fame in 2009 and is a member of Baseball Canada's Wall of Excellence presented by RBC.