Baseball Canada wishes to extend appreciation to the following partners who have contributed to our programs.
Government Support
The mission of Sport Canada, a division of Heritage Canada, is to support the achievement of high performance excellence and the development of the Canadian sport system to strengthen the unique contribution that sport makes to Canadian identity, culture and society. Visit Sport Canada at: pch.gc.ca/sportcanada.
National Sponsors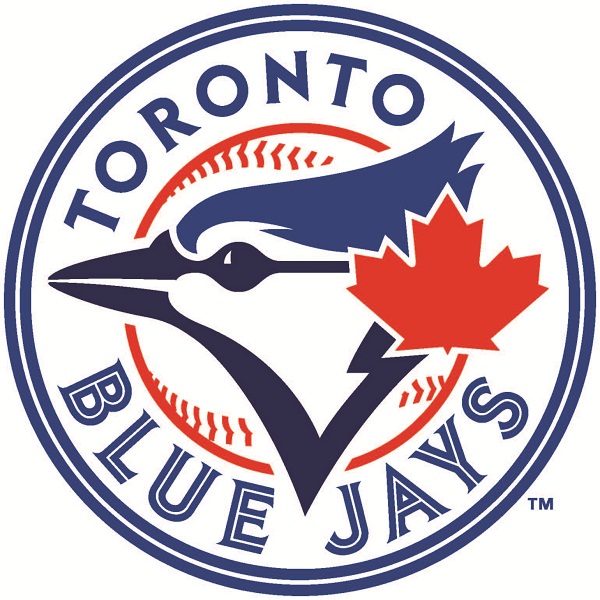 The Toronto Blue Jays continue to be an integral partner in the development of Baseball across Canada. The Baseball Canada – Blue Jay partnership extends from the National Teams to grass roots initiatives such as Honda Super Camps, Tournament 12, National Championships and Girls Days. The Blue Jays offer advice, provide expertise and continue to enhance the relationship between professional and amateur baseball in Canada. Please visit: bluejays.com
Major League Baseball continues to be a significant contributor to the growth and development of Baseball Canada and its associated programs. Events such as the World Baseball Classic provide exposure for Canada's top professional players while generating invaluable media coverage and associated revenue for developmental programming initiatives such as Winter Ball and National Championship tournaments. Visit them at: mlb.com
National Teams/ National Championships Sponsor
Rawlings is the official bat, baseball and batting helmet for Baseball Canada's National Team's program and all National Championship tournaments. From Major League Baseball ballparks to neighborhood sandlots across the country, Rawlings is everywhere baseball is played. Since the company's inception in 1887, Rawlings mission has always centered on enabling participation by developing and producing innovative, high-performance equipment and apparel for the professional player. Visit them at rawlings.com
Men's National Team Sponsors
As a leader in supporting amateur sport in Canada, RBC is committed to helping athletes succeed in their chosen sport . As a partner with Baseball Canada's National Teams program, RBC's Sports Professionals Team of retired athletes, top advisors and specialists in key markets around the globe help our athletes and their family's define and execute investment strategies which are both personalized and customized to the life cycle of the professional athlete. For more information on the RBC Sports Professionals Team, or to set up an appointment, visit rbcinvestments.com/private-banking/sports-professionals.html
Under Armour® is the Official Uniform, Footwear, Apparel and Batting Glove Supplier to Baseball Canada's National Teams. Under Armour was developed by athletes for athletes. By employing only the finest microfiber fabrics, Under Armour has engineered the ultimate moisture transport system in garments that slide over your body like a second-skin to keep you cool, dry and light throughout the course of a game or workout. More information about the company and its products is available at underarmour.com
Mizuno is the official glove and catcher's equipment supplier for Baseball Canada's National Teams. More than 200 professional baseball players depend on Mizuno baseball equipment every day to perform at the game's highest level. That trust comes from Mizuno's longstanding commitment to quality, craftsmanship, and performance. For more information on Mizuno's involvement globally in baseball or any of the company's top quality products, visit: mizuno.com or in Canada mizunocda.com
New Era is the "Official Ball Cap" of Baseball Canada. New Era ensures Team Canada's players have the finest fitted caps to wear. With billions of headwear styles, New Era is best known for being the official on-field cap for major League Baseball as well as creating the iconic 59FIFTY fitted cap. New Era continues to be a life style brand of choice not only with their headwear collections, but also accessories and apparel lines for men, women and youth. For more information on the brand, visit neweracap.com
Umpires/ Winterball Sponsor
Home Run Sports Group is the official supplier to Baseball Canada's umpires. Visit them on the web at homerunsports.com or call Home Run Sports Group, toll-free: 1-800-565-2025. Home Run Sports Group is also a sponsor of the Winterball Program.
Shipping Partner
Baseball Canada would like to thank Gord Chubb, father of 1995 Senior Team alumni, Marty Chubb, for transporting Team Canada's equipment throughout North America. For your shipping needs, contact Capital Traffic Systems toll-free at: 1-800-488-2991.